Description
Get RM10 off when you apply promo code RM10TME when you check out
Great Taste 2021 Award Winner Bacon by one of the best butcher's shop in Wales.
From a farmer's son to Wales' Best Butchers Shop, supplying over 600 supermarkets across Wales and England.....NOW available in Malaysia. Master Ieuan Edwards dedication and perserverance strove to produce recipes that are perfected overtime.
What's Inside
You'll get 1 pack of sausages of your choice and 1 pack of rashers bacon.
Our sausages are made using only the finest cuts of British Shoulder of Pork and natural hog casings, delicately seasoned for a flavoursome and succulent sausage. The rashers bacon is cured traditionally by hand for a number of days then air-dried for a full flavour. Best enjoyed as the star ingredient of any recipe.
At Edwards, we try to maintain as many of our traditional recipes and methods to produce the same quality and taste you would find in our traditional butcher's shop, but with the added convenience - readily available to be delivered to your doorstep anytime you crave for it.
Recipe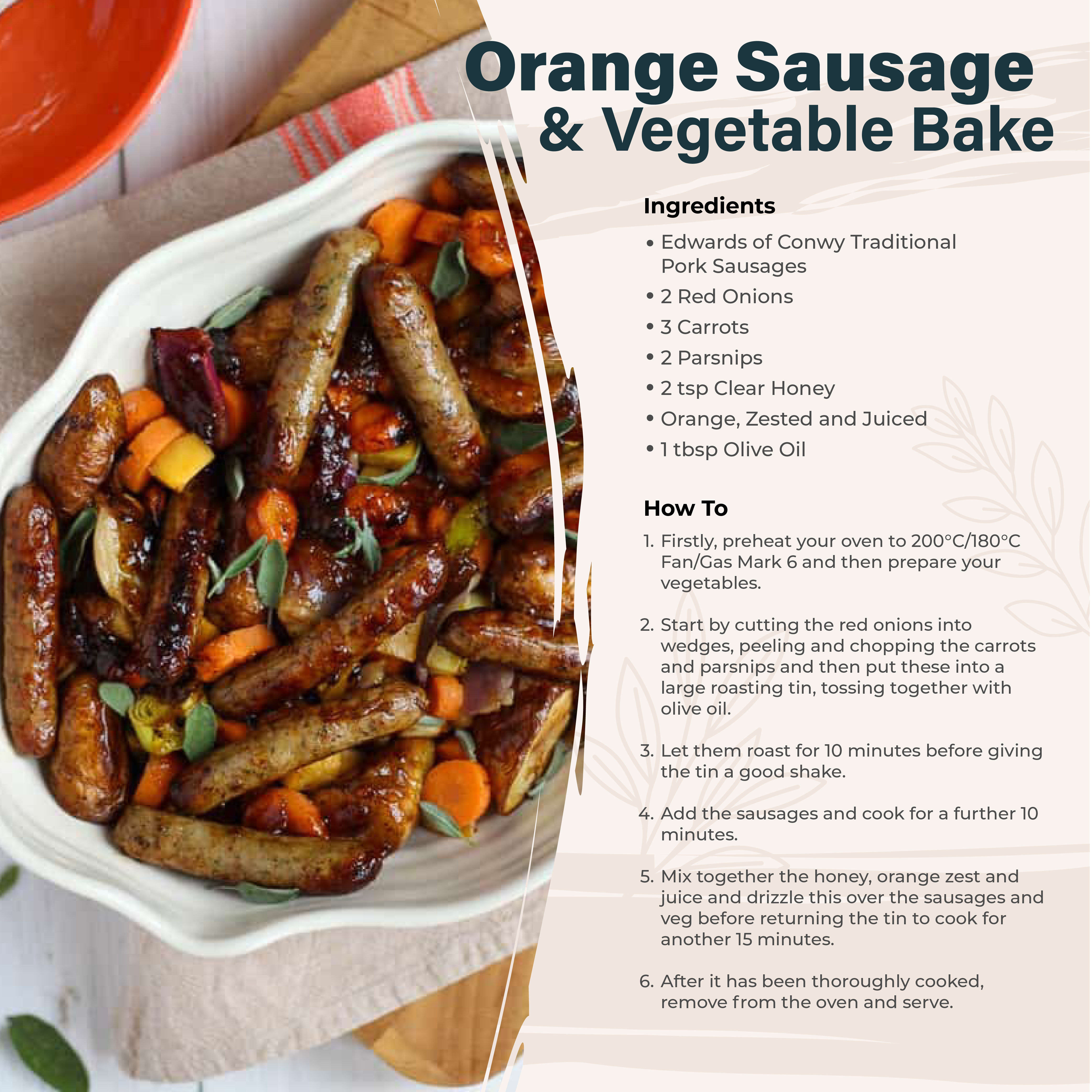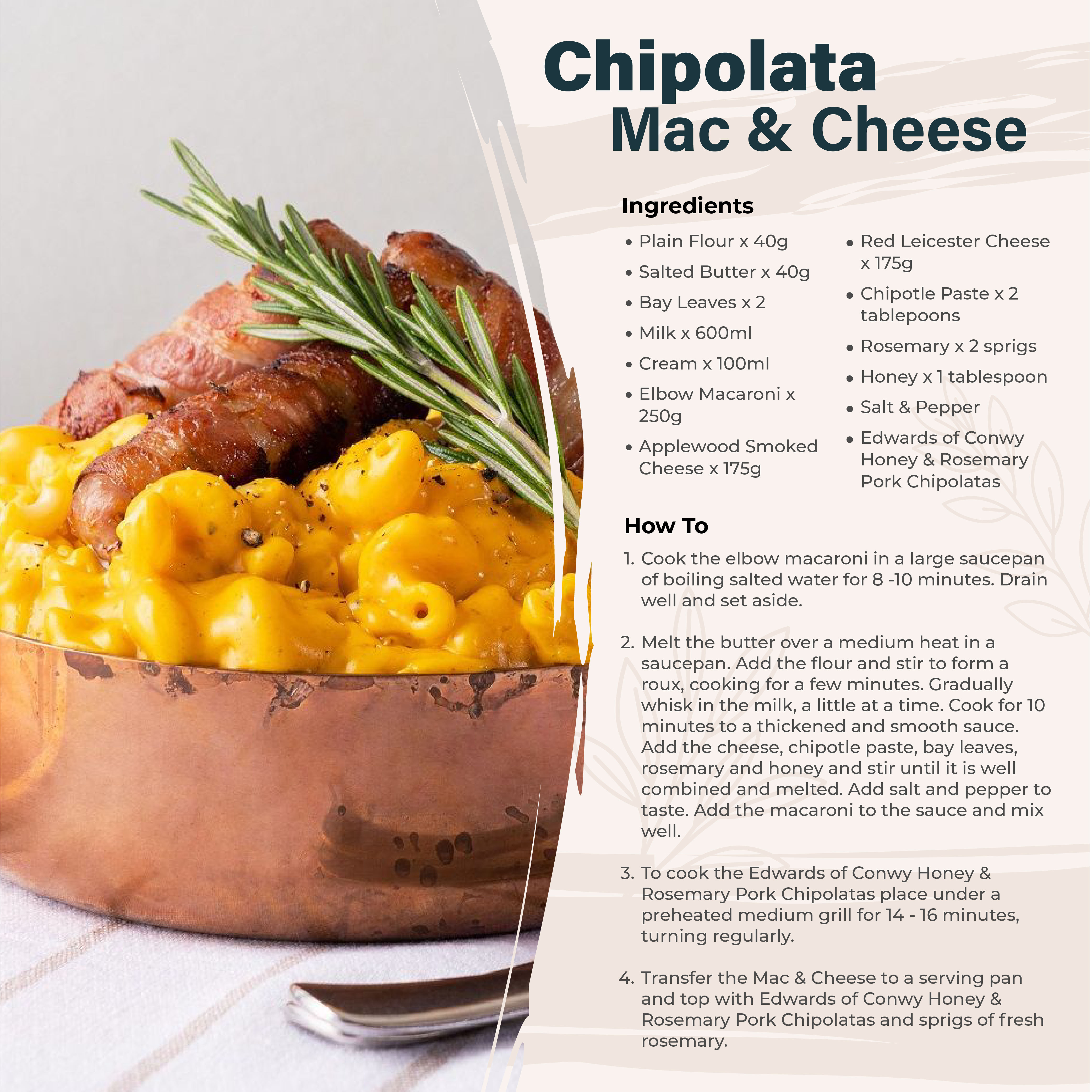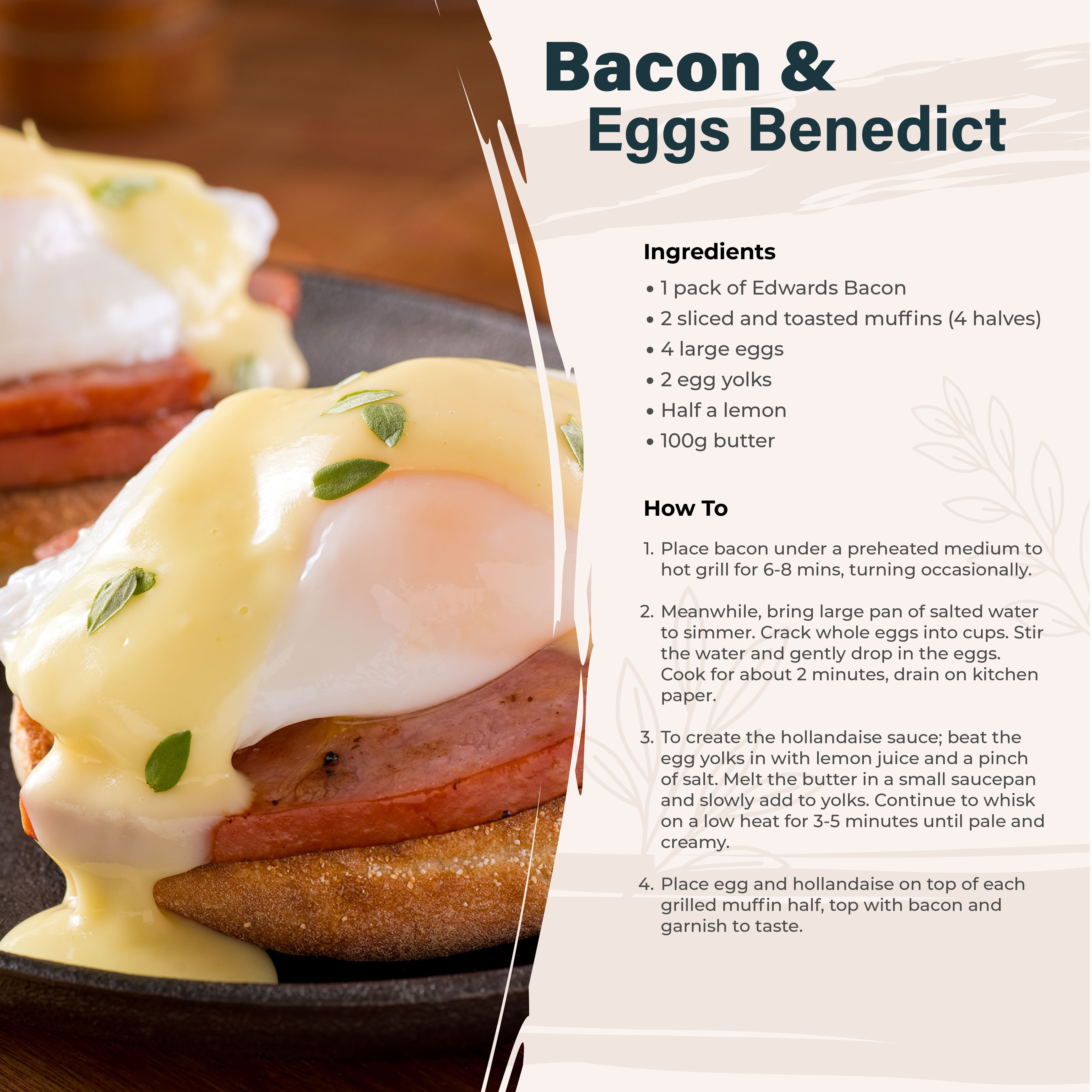 Delivery
• Delivery costs vary depending on destination. Please refer to our delivery policy for our rates.
• You may add cooler bags to help retain the temperature of your products during transit.*
Disclaimer: Cooler bags can only retain the temperature of items inside for a limited period of time.